Coronavirus shut downs have affected so many local businesses. Many need our support more than ever! Here are great ways to help local businesses facing uncertain times.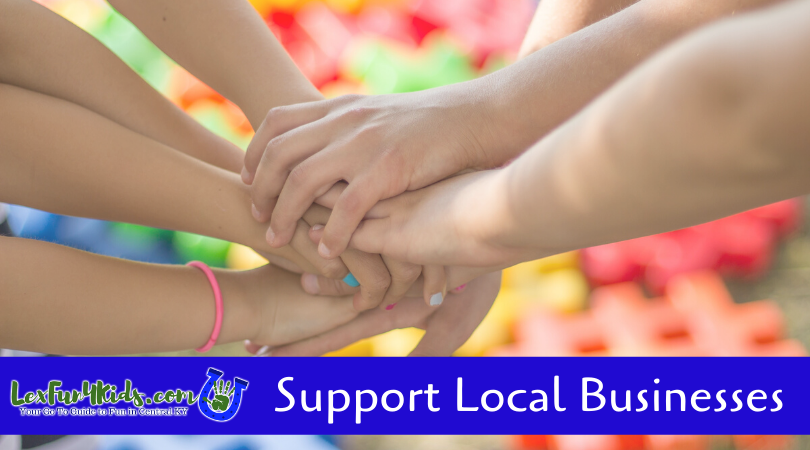 Gift Cards
Monetary Donations
Take Out/Delivery from Local Restaurants – Click HERE for our guide
Tip Generously
Shop Online
Participate in Online Classes
Like Them on Social Media and Stay Engaged
Share on Social Media
Leave Reviews Online
Book an Event for a Future Date
Ask About Tithing Online
Switch to Buying Local for Goods
---
Local Businesses Having Online FUN or Available for Pick Up of Family Fun Kits!
---
Links to Local Businesses You Can Support
---