The Stephen Foster Story has been delighting audiences at the J. Dan Talbott Amphitheatre since 1959. The show is set in the mid 19th century and follows America's first great composer Stephen Collins Foster as he paves the road for future songwriters through love, heartache, and the struggles of the time.
Featuring over fifty of Foster's greatest compositions such as "Oh! Susanna", "Camptown Races", "Beautiful Dreamer", "Hard Times (Come Again No More), & Kentucky's state song "My Old Kentucky Home",
The Stephen Foster Story captures the essence of a by-gone era through song, dance, breathtaking costumes, and the picture-perfect setting of My Old Kentucky Home State Park. Playing in 2021 select dates from June 12 – August 14.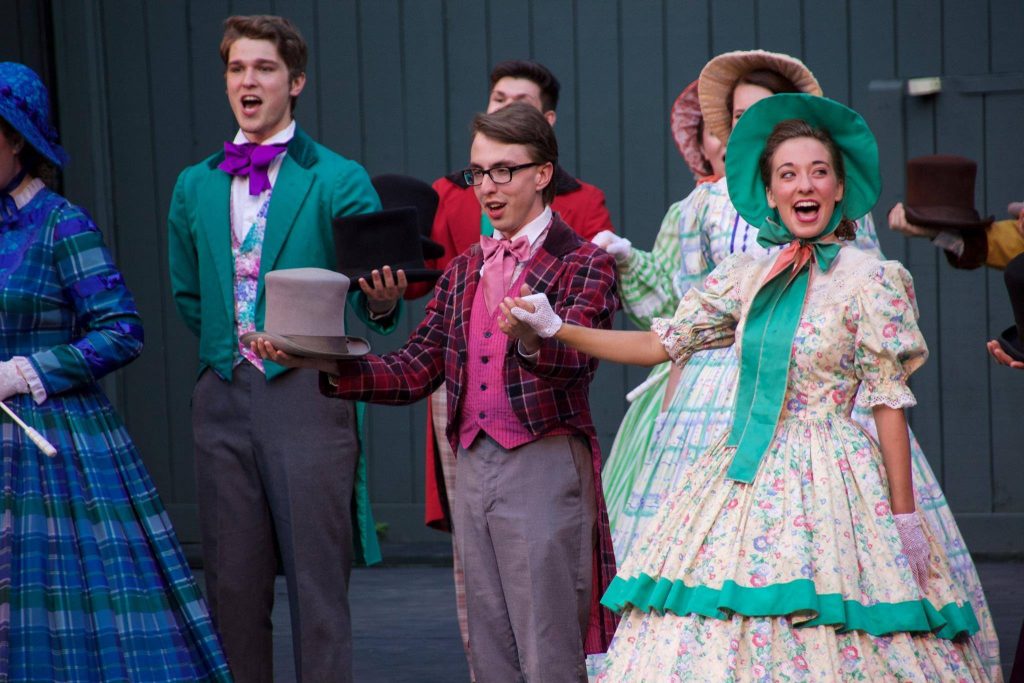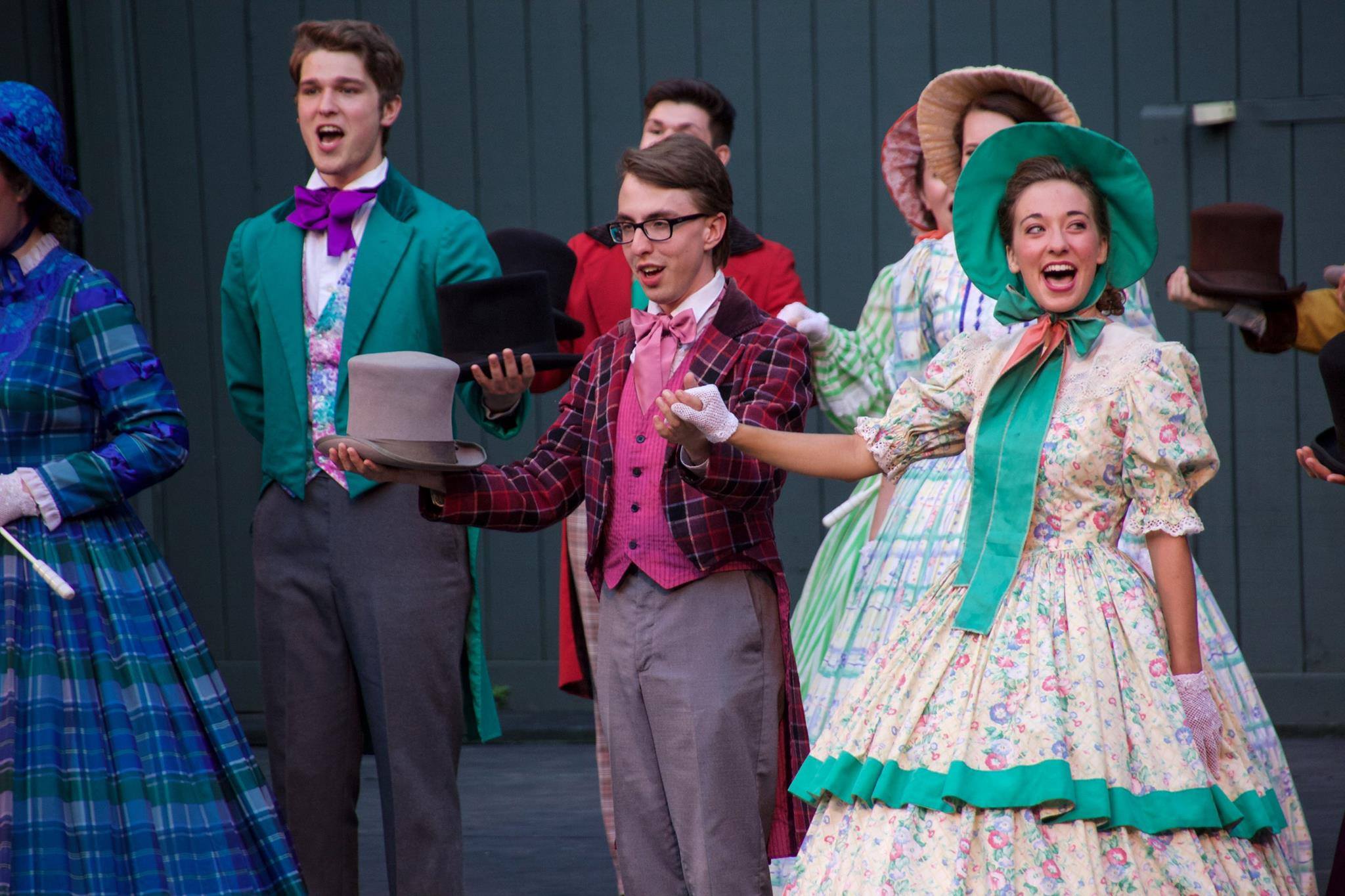 The Stephen Foster Story and Mamma Mia!
Select Dates June 12 through August 14, 2021
Standard Reserved Prices
$22.50 Adults ($19 Seniors)
$16.50 Stephen Foster Indoor Matinee
$13.50 Children 6 – 12
$7.50 Children 2 -5 (Mamma Mia! Only. Please call box office to reserve tickets)
Preferred Seating Prices
$27.50 Adults
$15.50 Children 2 – 12
*A $2.50 processing & facility fee applies to each ticket purchased by phone or in-person
*A $4.50 processing & facility fee applies to each ticket purchased online
A seat is not required for children under two for MAMMA MIA! You may hold the child in your lap. If you wish to purchase a seat for that child, select the $7.50 child ticket (or $15.50 child ticket if purchasing in preferred seating)
What to Know When Seeing a Show
The amphitheater is accessible for patrons with accessible needs. If you are in need of theatre tickets that require accessible seating you can purchase through our website, but for personalized service please call 800.626.1563.
– All evening shows and concerts begin at 8pm. Seating opens 45 minutes prior to the event.
– Stephen Foster Story Indoor Matinee begins at 2pm at Bardstown High School.
– We are in the Eastern Time Zone
– All seats are reserved
– Children 5 & Under receive free admission to The Stephen Foster Story. These free tickets are not available online. You must call to reserve seats for children 5 and under.
– Military, AAA, Nelson County, and other discounts are only available via phone orders or at the Box Office.
– No discounts are offered for Preferred Seating
– Tickets purchased online or over the phone can be mailed to an address of your choice or held at Will Call.
– Please read our Rain Policy before purchasing (see below).
– ALL SALES FINAL. NO REFUNDS. Exchanges can be made for The Stephen Foster Story up until show time.