Kremer Wholesale is a local party supply shop where you can grab tons of party supplies including items you can find from Oriental Trading.  They will even order Oriental Trading items for you at a discount with NO shipping fees!
Recently I stopped in Kremer Wholesale and took a few pictures so you can see how awesome this place is for party supplies!  I had to share!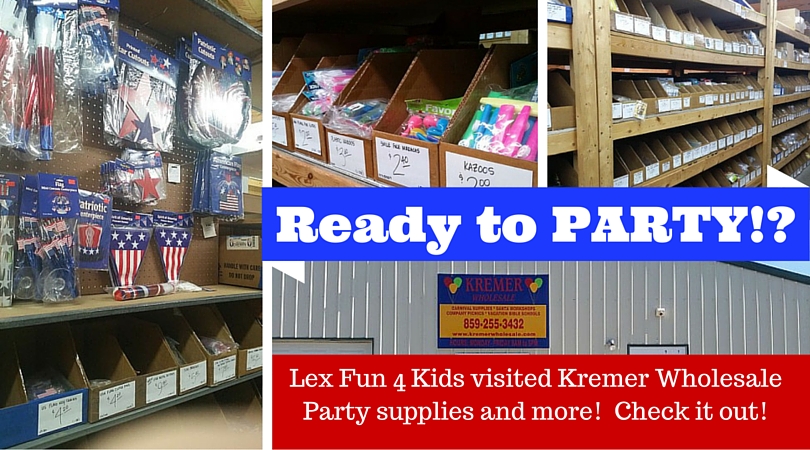 Kremer Wholesale is a large party supply store on Lagonda Avenue just off Liberty Road near Winchester Road.  It's a little tricky to find but once you do you'll be glad you did!  It's nothing fancy but you can get great deals on all sorts of party supplies for birthdays, school events, VBS, holidays and much more!  You can also shop ONLINE as well.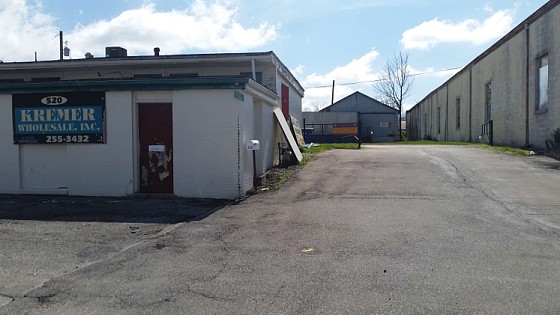 When you head down Lagonda watch for the sign on the small building that is facing the road – then drive up the driveway beside the building and you'll find the actual warehouse behind that small building.
Kremer Wholesale
520 Lagonda Ave
Lexington, KY, 40330
859-255-3432
Monday – Friday  9 am – 5 pm
Kremer is set up by sections so it's easy to find specific things.  You can ask for assistance if you need help with anything.   Kremer sells the majority of items in bulk so you'll get a dozen, few dozen or even more in packages.  Prices are easily found on the front of the bins along with how many are in the package.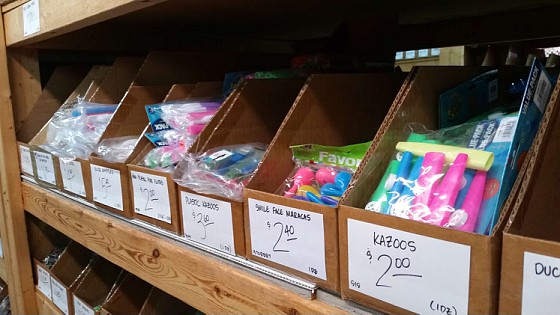 You'll find lots of "Oriental Trading" type items here.  Craft kits, prizes, stickers, pencils, tattoos, erasers, Christian themed items, sports balls, small toys, Pirate themed, Tropical themed, baby shower, as well as some gift ideas.  There are rows and rows of items to choose from.
Be sure if you take your kids you set up some ground rules before you go.  Kids in Kremer are like moms in Target.  They want it all!  I will give my kids a few bucks to spend on something fun sometimes.
Have fun shopping and tell them you saw the scoop here!  🙂