Zip line across Rupp Arena??!!  Yes!!!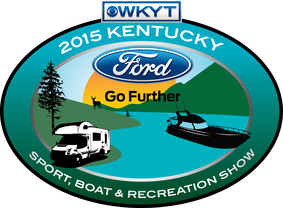 The Kentucky Sport, Boat and Recreation Show comes back to Lexington February 5 – 8th, 2015.
EVENT INFORMATION
Rupp Arena & Heritage Hall
February 5-8, 2015
Show Hours:
Thurs & Fri 2pm – 9pm
Saturday 9am – 9pm
Sunday 10am – 5pm
Ticket Prices: $10 (single day pass)
$13 (two day pass)
$5 Kids (ages 3-13)
$8 Kids (two day Pass)
Free admission- Ages 2 and under
My boys and I had a great time last year!  There are lots of great things for kids to do at the show including free pony rides, fishing, zip lining (bigger kids), and more!  There are fun fishing demonstrations by the pros, lots of cool things to pretend to ride, and loads of RVs to step inside!
This year kids can participate in the Youth Archery Challenge as well!
For more information on how to enter the archery challenge head to
http:/www.lexingtonboatshow.com/attractions/arrow-youth-archery/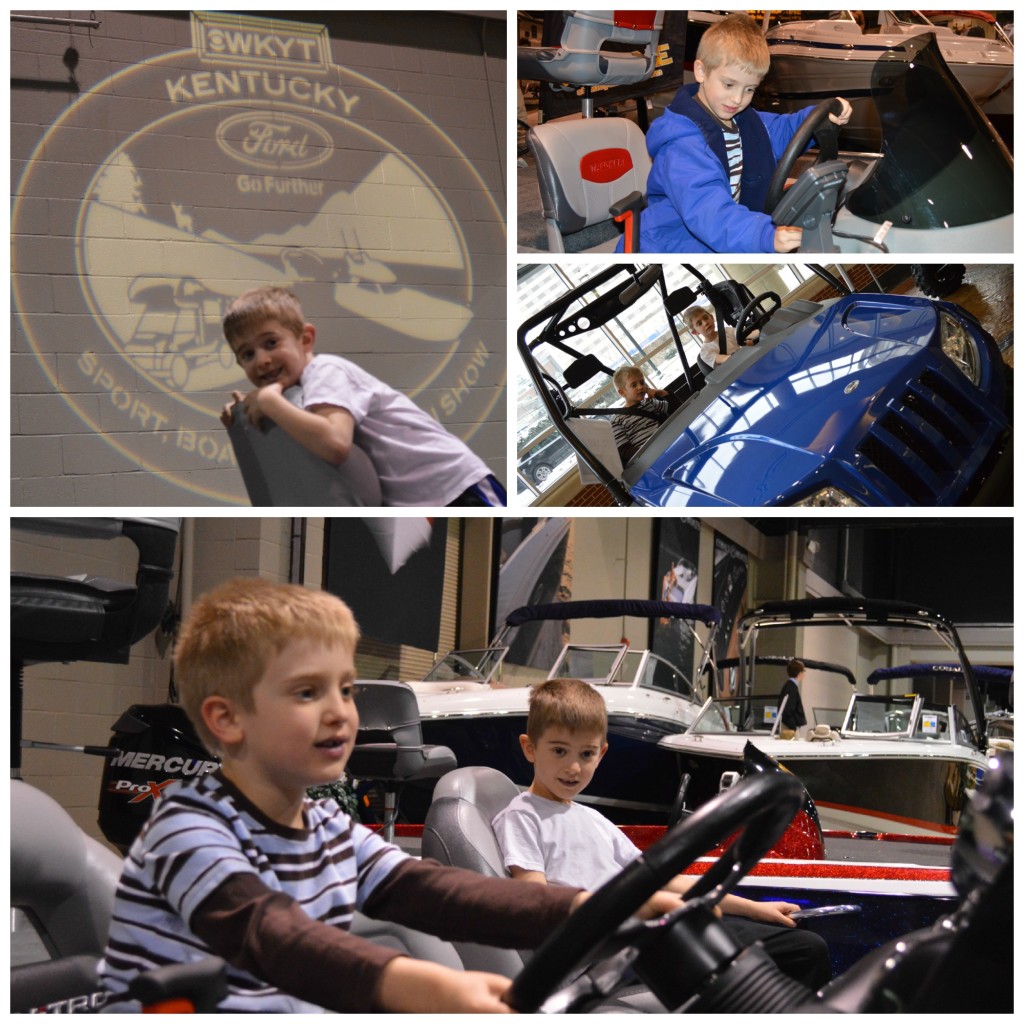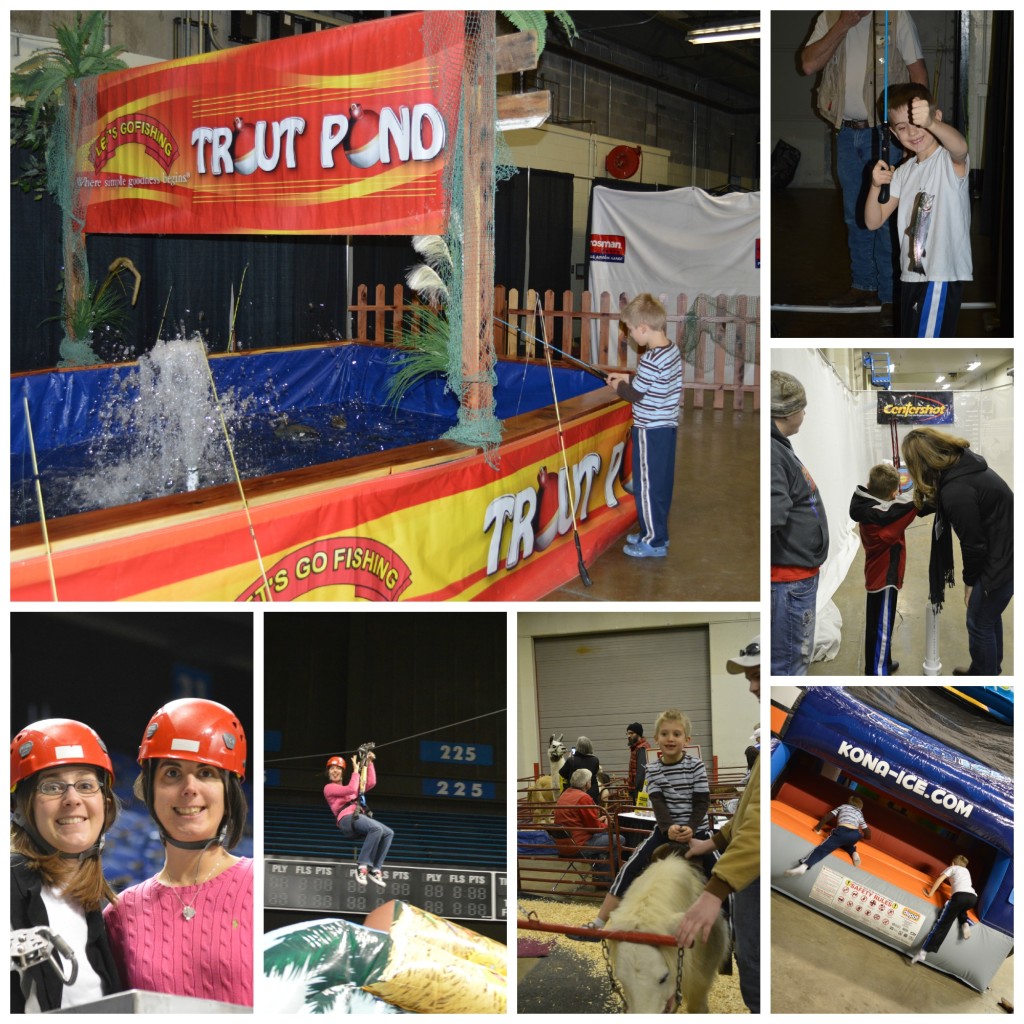 For more information on all their events, guests, and more go to