2019 Chinese New Year Celebration by KYCAA will be held on Saturday Feb. 2, 2019 at 
Lexington Opera House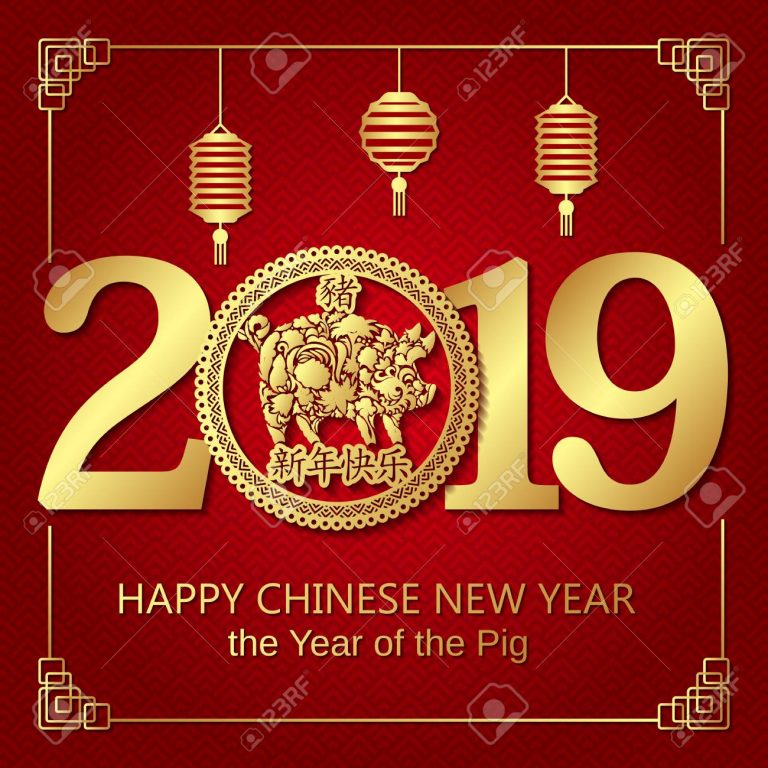 4:30 pm – 6:45 pmHoliday market with festival foods, crafts, traditional costumes, calligraphy, mini Chinese lectures, cultural displays and family activities.
7:00 pm – 9:00 pmPerformance featuring festival songs, dances, Chinese music ensemble including Erhu, Hulusi, Yangqin, flute, etc, Kungfu, Chinese cheongsam show, dragon dance and a special presentation of martial arts, singing and Chinese opera.
Limited seating available.Tickets are only $15 each, available at Rupp Arena box office. For tickets, you may call (859) 233-3535. For questions, e-mail to kycaapresident@gmail.com. For more information, visit www.kycaa.org.
Please see the 

flyer

 for more information.