Family Planetarium Night!
Thursday, March 5th  6 pm – 8 pm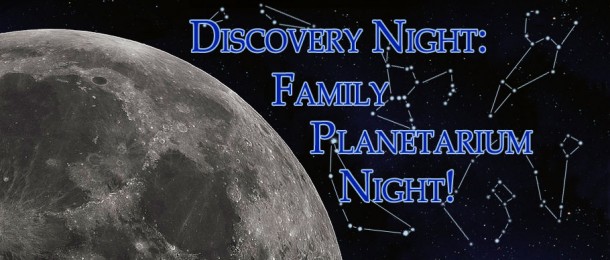 Come explore the night sky and the wonders of space with the LASC's new digital Discovery Dome planetarium! Shows will begin on the half hour and will include a sampling of our new full dome celestial programs! You won't want to miss this special night of learning about constellations, space exploration, moon phases, and much more! Also during Discovery Night, create your own star finder to use at home as well as some other stellar night sky art!
Join us at the Living Arts & Science Center to experience art and science. On the first Thursday of every month we invite a local artist or scientist to come and show us a little of what they do. Hands-on art activities and frequent Planetarium shows are also featured!
Suggested Donation:
$2 each