August 11th: Summer-themed Enrichments 10am, 11:30am, 1:30pm, 3pm
You're invited to a day filled with summer-themed enrichments at the Salato Center on Friday, August 11th! We'll have enrichments for our black bear, bobcats, and groundhog in the spirit of a summer celebration sure to help you shake off your back-to-school blues. For more details and times, check our online activities calendar or call 502-564-7863.
August 26th: Backyard Bass
Join us on Saturday, August 26th from 10:30am to 12pm for Backyard Bass, a fun casting game that allows you to practice your casting skills and make a "catch". Practice makes perfect, and this game is sure to help prepare you and your little ones for your next big fishing trip!
Fridays in August: Wild Encounters
We're pleased to offer Wild Encounters every Friday in the month of August! These programs are your chance to get a closer look at some of the animals that call Salato home. We'll have staff on hand to answer questions and show off at least one live species from our collection of native wildlife. Your Wild Encounter begins at 11am.
September Preview: 
Saturday, September 23rd: Wildlife Feats of Strength
Check out the Lex Fun Review for more info on Salato – it's a great spot for a day of family fun!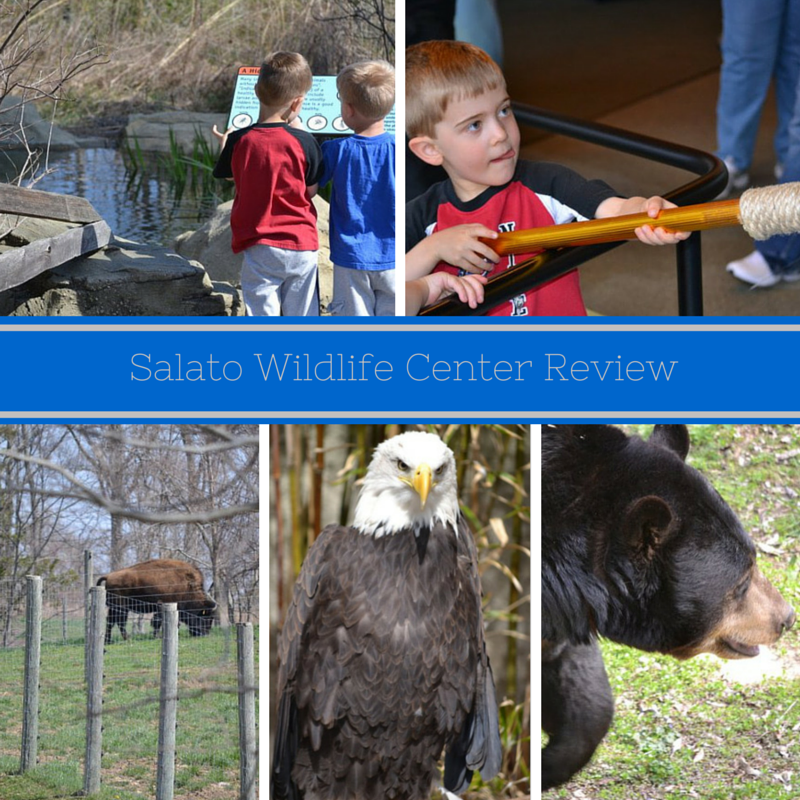 If you're looking for something fun and local for your family spring break, look no further than the Salato Center!  Prowl the center's indoor and outdoor exhibits or set out on an outdoor adventure along our hiking trails.
You can now view daily programs and activities online by going to fw.ky.gov, clicking "education", then "Salato", then "events"