Looking for somewhere to take your herd this Fall Break? Look no further than the Salato Center! Our indoor and outdoor exhibits and special programs will be sure to keep you and your family entertained, and you'll learn something, too. The week's schedule is as follows:
Tuesday, October 3rd: Frog Chorus (2pm – 3:30pm)
Learn about the calls and songs of frogs, and make some yourself!
Wednesday, October 4th: Wild Wednesday: Animal Homes (10:30am)
Take a stroll around the grounds and learn about various homes and habitats that Kentucky's wildlife use.
Thursday, October 5th: Bird Karaoke (10am)
Listen to the melodies of bird songs from around the state.
Friday, October 6th: National Bobcat Day Enrichment (2:30pm)
Celebrate the day by watching a special enrichment at the bobcat exhibit!
Saturday, October 14th: Hawktoberfest (learn about birds of prey!)
Celebrate Hawktoberfest by getting an up close and personal look at some of the birds of prey that call Salato home!  Our educators and raptors will be on hand from 3 pm to 4 pm for your chance to learn more about these beautiful birds while enjoying a great view – no binoculars needed!
Saturday, October 28th: Halloween Walk with the Animals!
Put on your costume and join us from 1 pm to 5 pm for the best trick-or-treat experience in town!  This kind-friendly Halloween event will include a hay bale maze, face painting, and – of course – plenty of candy!  Kids will receive a "passport", which they will get stamped at each exhibit after receiving a treat (or trick!)  Our staff and volunteers will be on hand to answer your questions, and all of our indoor and outdoor exhibits will be open for viewing.  Admission is $5 per person.  Annual membership holders* and infants too young to participate are free.  *Note for Family & Friends Membership holders: five additional guests covered by membership will not be admitted free for this event.
Wild Encounters Every Friday
We're pleased to offer Wild Encounters every Friday in the month of October!  These programs are your chance to get a closer look at some of the animals that call Salato home.  We'll have staff on hand to answer questions and show off at least one live species from our collection of native wildlife.  Your Wild Encounter begins at 11am.
Check out the Lex Fun Review for more info on Salato – it's a great spot for a day of family fun!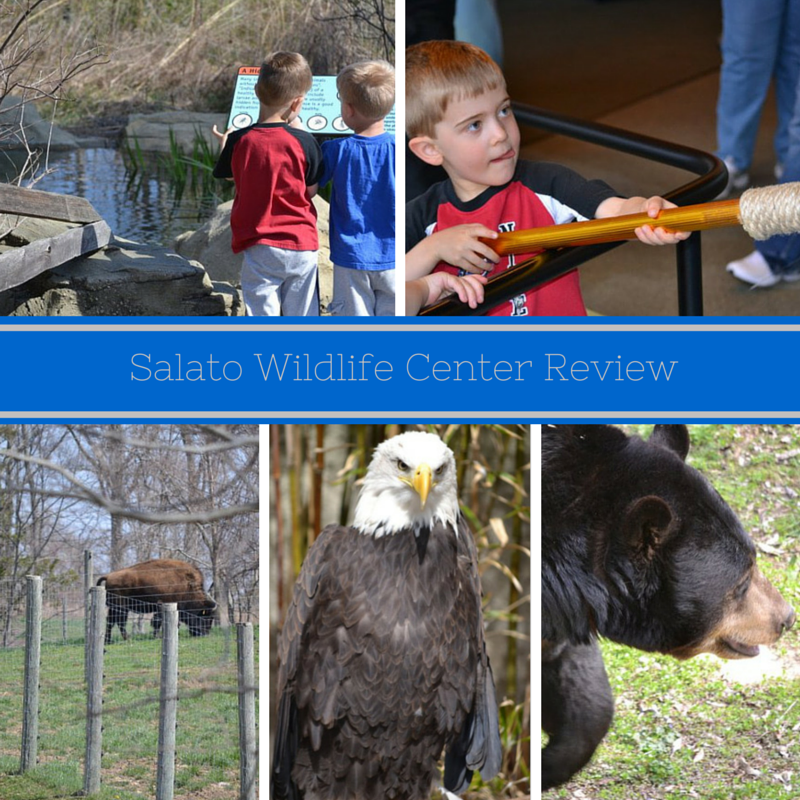 If you're looking for something fun and local for your family spring break, look no further than the Salato Center!  Prowl the center's indoor and outdoor exhibits or set out on an outdoor adventure along our hiking trails.
You can now view daily programs and activities online by going to fw.ky.gov, clicking "education", then "Salato", then "events"