Need a night out, time to run errands, a date with your loved one, or just a minute to breath?
No worries, drop the kids off for a night filled with crafts, fun in the gym, pizza and a movie!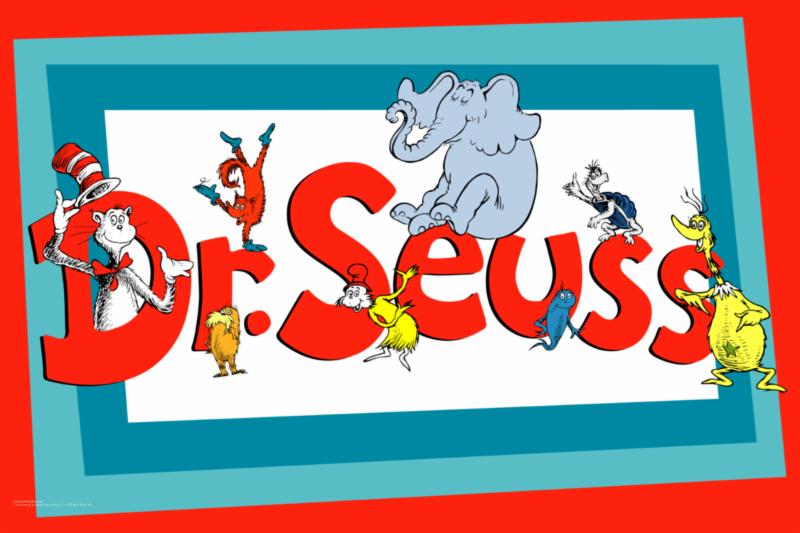 It's a "Dr. Seuss" PSN!  We are excited to have fun celebrating Dr. Seuss and his many books with games and activities for the kids along with a craft and movie!  As always, we will be providing pizza for dinner.
DATE/TIMES
Friday, March 4th
Drop Off at 6:00 pm
Pick Up no later than 10:00 pm
Member cost is only $30.00
Non-Member cost is $35.00
Remember, siblings only $20.00 additional per silbing
(Must be 3 years of age to attend and potty independent!)
 Call now to register (859) 266-2266 or book online www.tlglexingtoneastky.com!