SUMMER CAMPS ARE HERE! AKF Martial Arts Summer Camps include crafts, powerful word sessions, games, snacks, activities and more!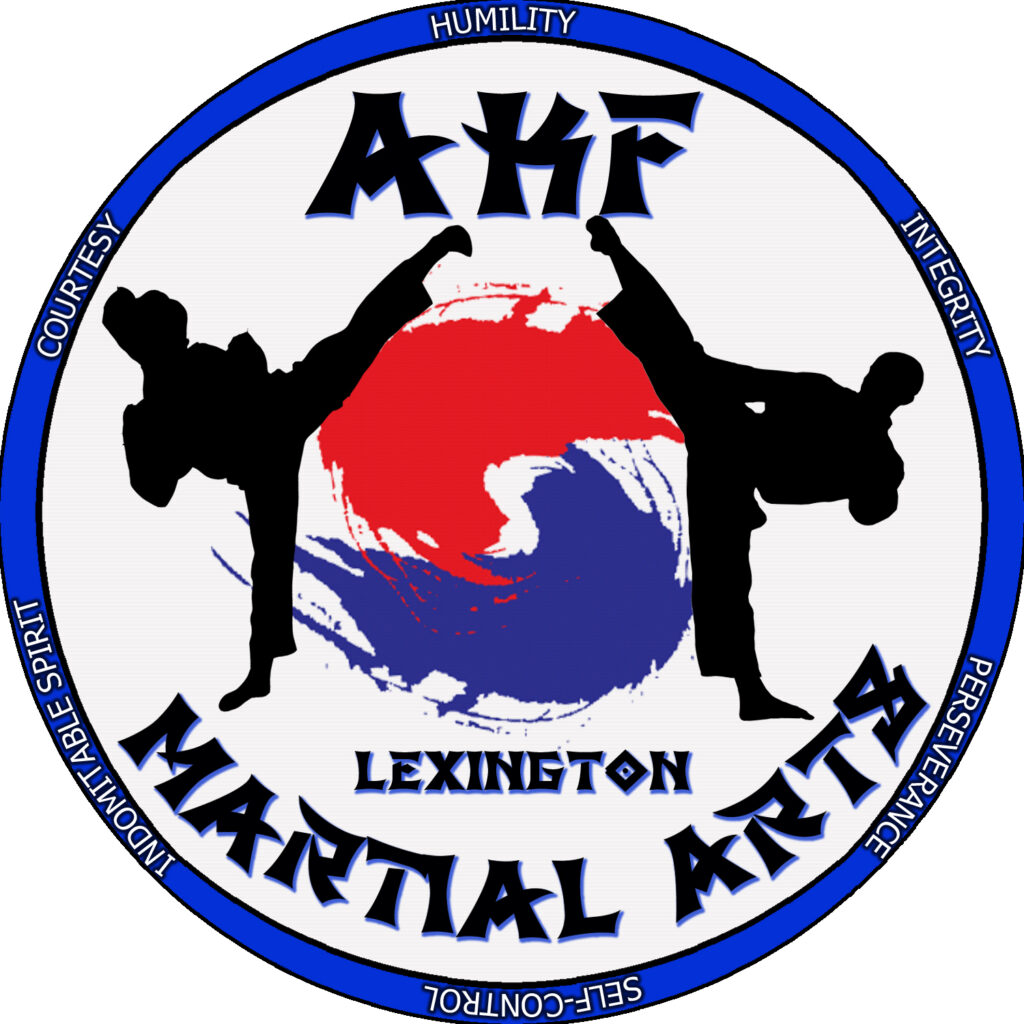 Join us for a week long action packed summer camp. Choose one week or all four!
Dates: June 6-10; June 20-24; July 11-15; July 25-29
Ages: 4-12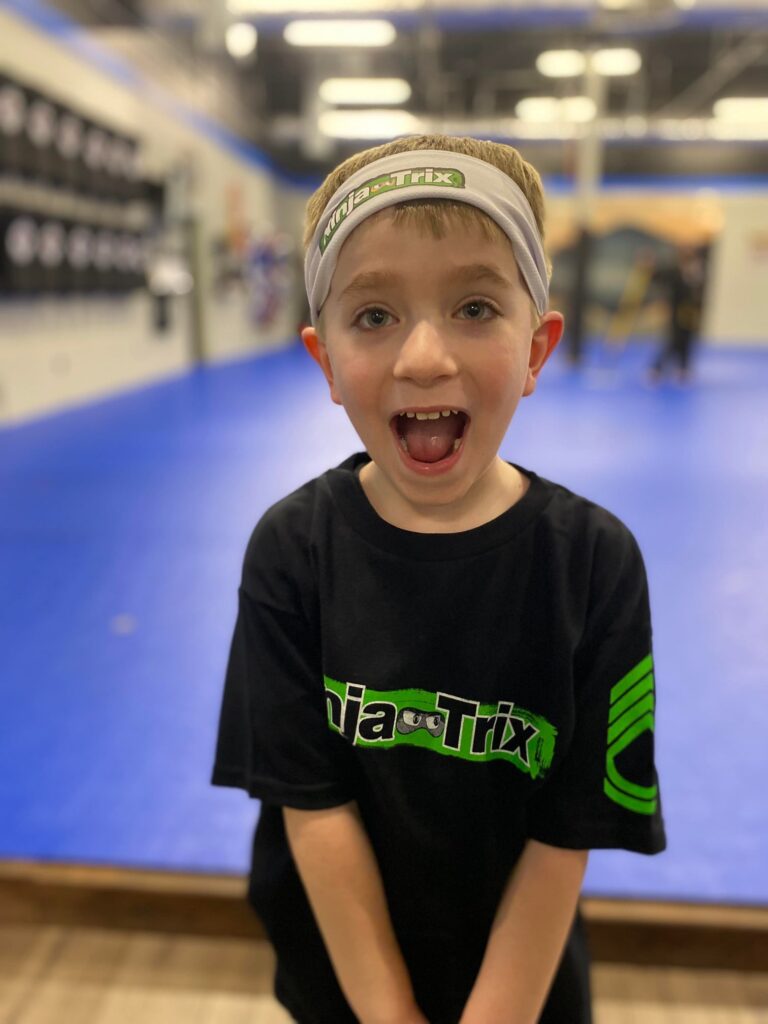 Early bird registration expires April 30th. Use code EARLYBIRD to save!
Early bird pricing: $250
After April 30th: $275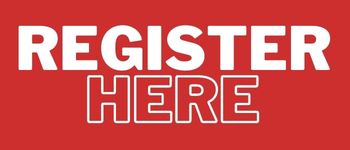 Current students: Enter code KYUKIDO at check out to save 10%
*Discount for multiple weeks
---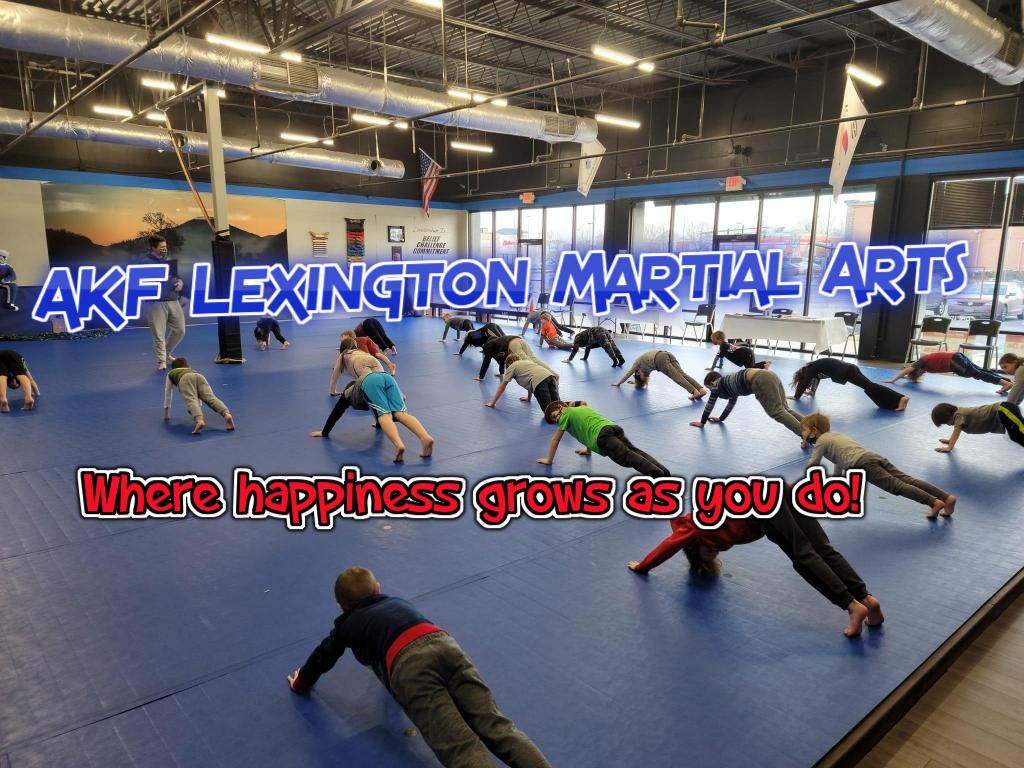 Day 1: Ninja Initiation (Taekwondo and Nunchuks)
Day 2: Ninja Nerf War (Hapkido and bo staff)
Day 3: Samurai Training (Self-defense and sword)
Day 4: Ninja Training (Jiu Jitsu and Kama)
Day 5: Ninja Water War (Judo and Board breaking)
---
Drop off: Between 8-9am
Pick Up: 4:00PM
*$5 fee for late pick up option
*Bring bathing suit and towel
All campers must provide their own lunch. Snacks are provided
All campers must be able to independently use the restroom
*If class minimum is not met, your tuition will be refunded promptly