Baseball season is right around the corner and Western Little League in Lexington has great options for all ages!
Western Little League
takes pride of having a fun, competitive, and family-friendly playing environment for our players. Per Little League rules, kids can start playing baseball at age 3; younger than what is allowed by most other youth baseball leagues.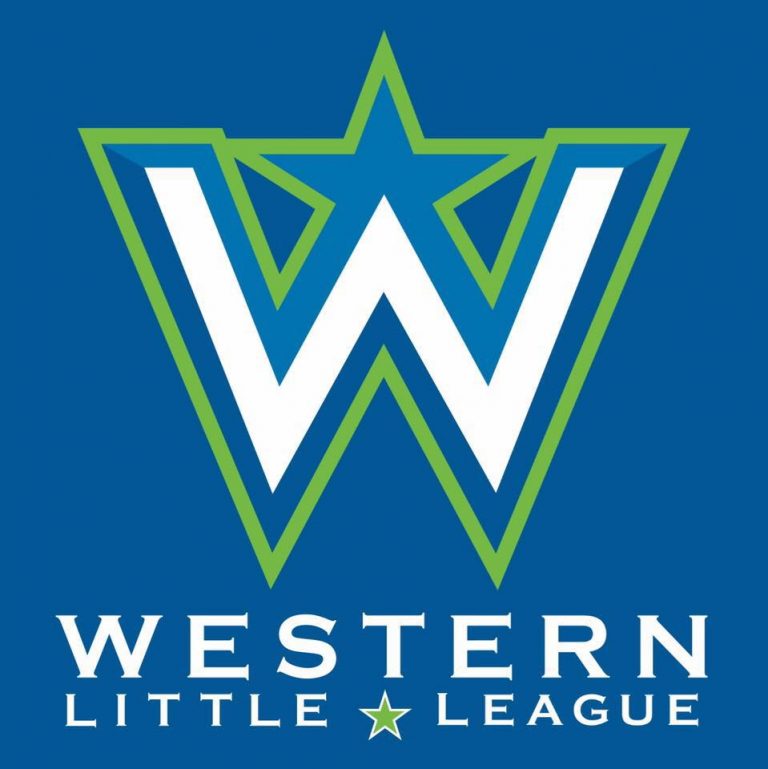 We have a Weeball Division for players ages 3 and 4 that introduces young kids and their parents to the game and the Western family.
Our Teeball Division for players ages 5 and 6 builds on basic skills and introduces players to competitive baseball.
Our Rookie Division, ages 7 and 8, allows players to grow after Teeball by having coaches pitch to them and advancing the fundamental skills of the game.
In our Minors Division, players ages 9 and 10 learn how to pitch and steal, while continuing to improve basic skills.
Players end their Little League careers with us in the Intermediate Division (ages 11-13). This division prepares players for the next level: pitchers throw from 50 feet, bases are 70 feet apart and players can lead off, and games consist of 7 innings.
We are the only Little League in the Lexington area that allows 13-year-olds to play.  All games occur at Cardinal Run Park, one of the premier baseball parks in the area. Come play with us and join our baseball family!
Click HERE for more information or to register for this season!