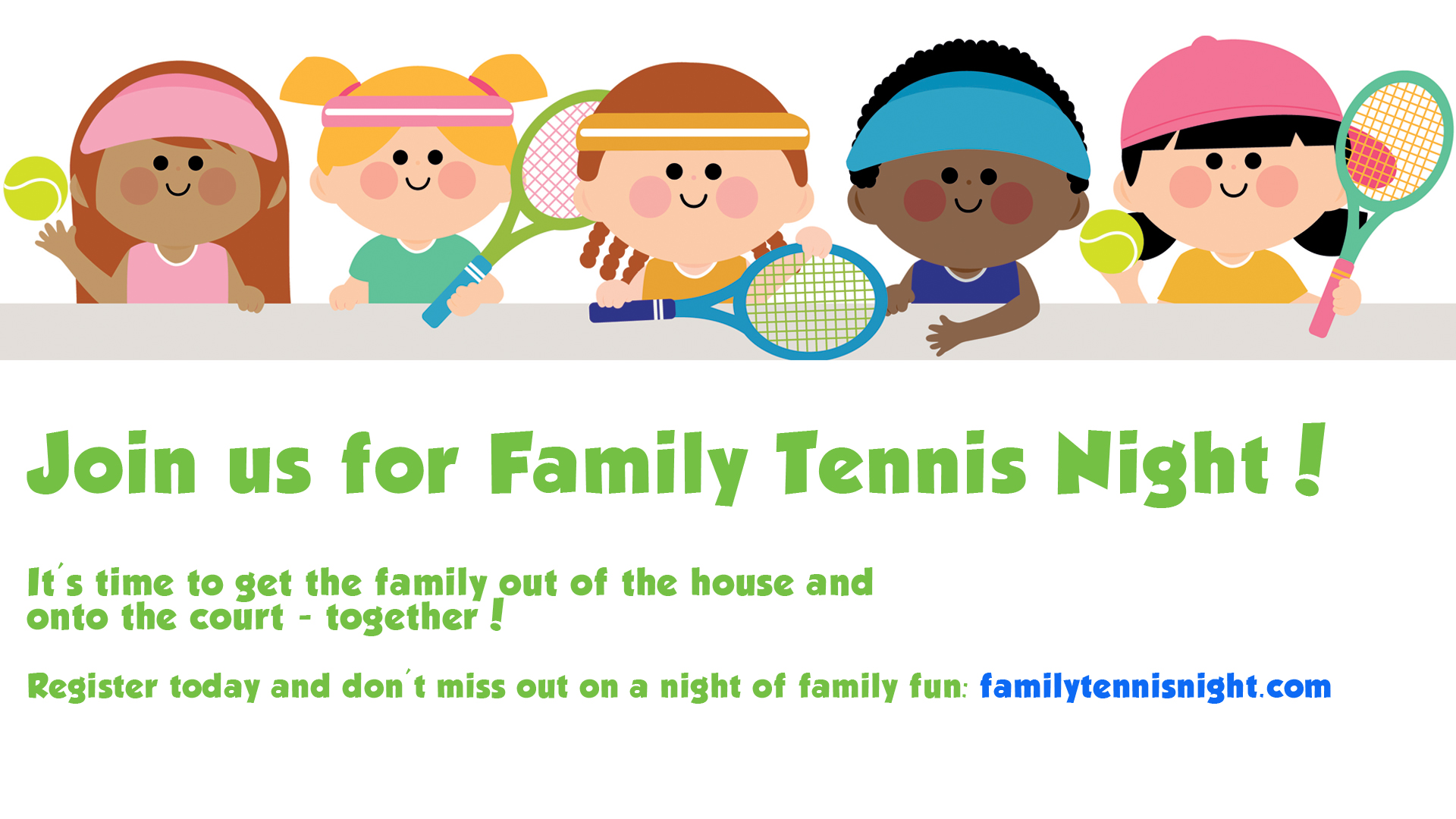 Saturday, May 20th  5 pm – 7 pm  Bluegrass Raquet Club, Nicholasville
Tuesday, May 23rd  6:30 – 8:30 pm  Lexington Tennis Club
---
Some cool family fun events going on this weekend in Central KY!  Here are some top picks for weekend fun and a list of all the area events. You can always find all area events on the Lex Fun 4 Kids Events Calendar.

For more information on an event listed head to the Lex Fun 4 Kids Events Calendar!
Friday, May 19, 2017
Bobcat Training (9:30 am) and Wildlife Encounter (3 pm) at Salato Wildlife Center
Gallery Hop 5 – 7 pm FREE
Volare String Quartet Children's Series at Al's Bar  5:30 – 6:30 pm
Saturday, May 20, 2017
Kentucky Sheep and Fiber Festival 9 am – 5 pm  $5 Admission (Free for Kids 12 and Under)  *Also runs Sunday 10 am – 4 pm
Founders' Day at McConnell Springs 10 am – 4 pm FREE
Addie's Day at the Kentucky Children's Garden 10 am – 2 pm FREE
Storybook Character Day at the Louisville Zoo 10 am – 2 pm
Little Ree Storytime at Barnes and Noble 11 am  FREE
Family Tennis Night at Bluegrass Raquet Club 5 pm  FREE
Dr. Coleman's Lexington History Walk  8 pm
Sunday, May 21, 2017
Kentucky Children's Garden Event "What's in Bloom Hike" 1 pm & 3 pm
Don't forget I have the updated Cinemark Summer Movie Schedule, Fountain Films on Friday, and dates for Free Friday Flicks on the Summer Movie Events page already!!  Plan your summer fun!!