Enjoy some family fun this weekend with the Events Guide!  As always – ALL the fun in Central KY can be found on the Lex Fun 4 Kids Events Calendar!

These are my TOP PICKS!!  There are lots more on the Events Calendar!!
Friday, June 1, 2018
Great American Brass Band Festival – Runs all Weekend – Balloon Race TONIGHT!!  7 pm
Regular LexPubLib Storytimes Today  FREE
Kentucky Children's Garden Activity (Storytime) 10:30 am, 1 pm & 3 pm
Wild Encounters at Salato Wildlife Education Center 3 pm
Seton Country Fair  6 pm – 11 pm
Free Friday Flicks – Trolls  7 pm    FREE
Great American Balloon Race in Danville  7 pm – FREE
Summer Nights in Suburbia FREE Music Event at Moondance Amphitheater 7 pm
Lexington Legends Game 7:05 pm
Saturday, June 2, 2018
FREE Fishing Weekend in Kentucky – No License Needed!  Events held statewide!
Day Out With Thomas  – Event throughout the day
Home Depot Kids Workshop – Classic Car – 9 am – Noon  FREE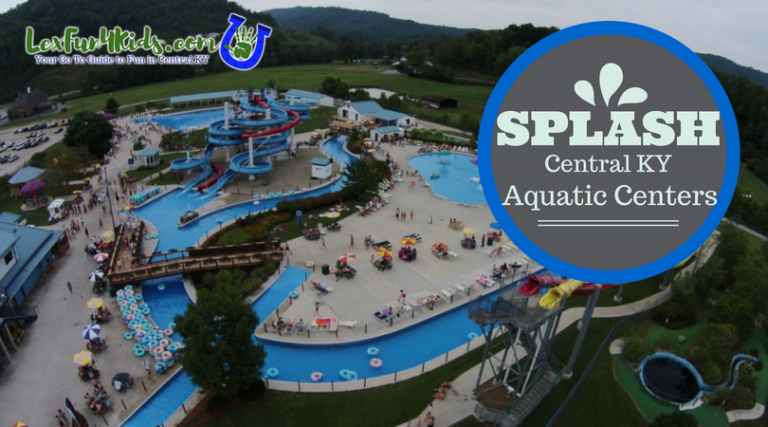 Kentucky Children's Garden Activity (Sow it Saturday)  10:30 am , 1 pm & 3 pm
Fancy Nancy Storytime at Barnes and Noble 11 am FREE
Super Saturday at the Explorium  11 am
Seton Country Fair  2 pm – 11 pm
Sunday, May 27, 2018
Day Out With Thomas  – Event throughout the day

Kentucky Children's Garden Activity (Nature Hike)  1 pm & 3 pm
Seton Country Fair  1 pm – 5 pm