Enjoy some family fun this weekend with the Events Guide!  As always – ALL the fun in Central KY can be found on the Lex Fun 4 Kids Events Calendar!

These are my TOP PICKS!!  There are lots more on the Events Calendar!!
Travel safely!!  If FCPS has a Snow Day there are lots of deals around!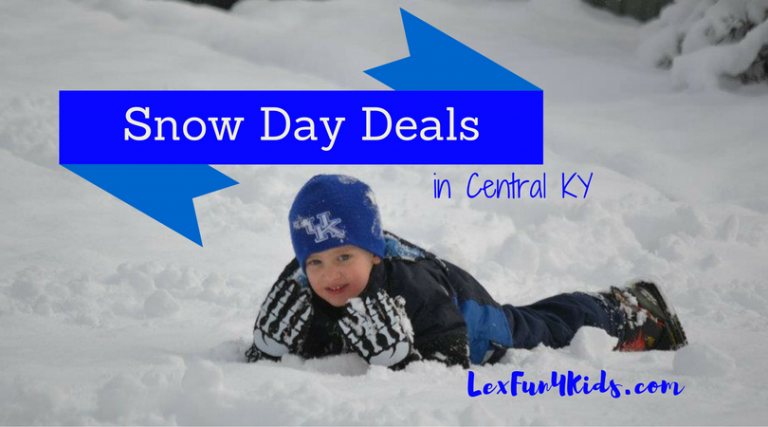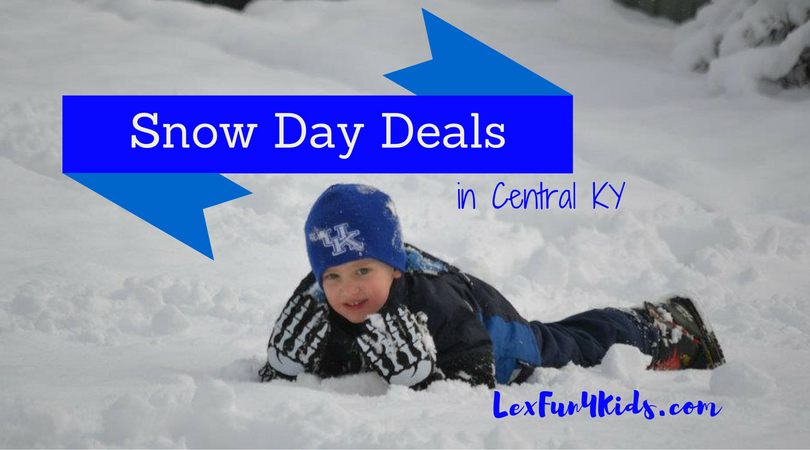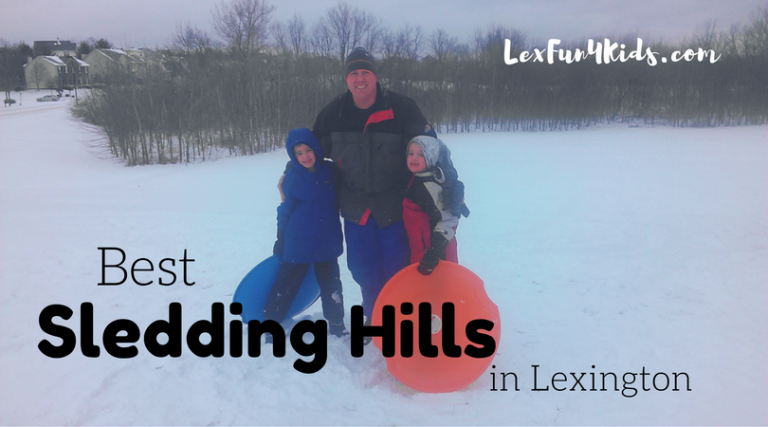 Be sure to call ahead!  Many events may be canceled if weather is bad!
Friday, January 12, 2018
Kids on the Move at the Scott County Public Library 10 am  FREE
Preschool Play and Learn at the Beaumont Library 11 am  FREE
The Lion, the Witch, and the Wardrobe at the Lexington Children's Theatre  7 pm – POSTPONED TO NEXT FRIDAY
Saturday, January 13, 2018
Celebrating the Seasons: Winter Wonderland at the Arboretum  10 am – 1 pm  $2/each – POSTPONED TO 2/3/18
Family Storytime at Lexington Public Library Branches (Beaumont, Tates Creek, Central)  11 am FREE
Paddington Storytime at Barnes & Noble 11 am  FREE
Super Saturday (11 am – CANCELED) at Imagination Station (12:30 pm) at Explorium – OPENING AT NOON
Harlem Globetrotters at Rupp 7 pm
Sunday, January 14, 2018
Family Storytime at the Northside Branch 1:30 pm  FREE
Little Mermaid, Jr. presented by Sayre at the Lexington Public Library Central Branch 2 pm
Monday, January 15, 2018
Martin Luther King, Jr Annual March  10 am  FREE
Commemorative Program 11 am FREE
Free Kids Admission at the Explorium 10 am – 5 pm
Martin Luther King, Jr.: A Community Celebration at the Carnegie Center 12:30 – 3:30 pm   FREE
Hidden Figures at the Kentucky Theatre  2 pm  FREE