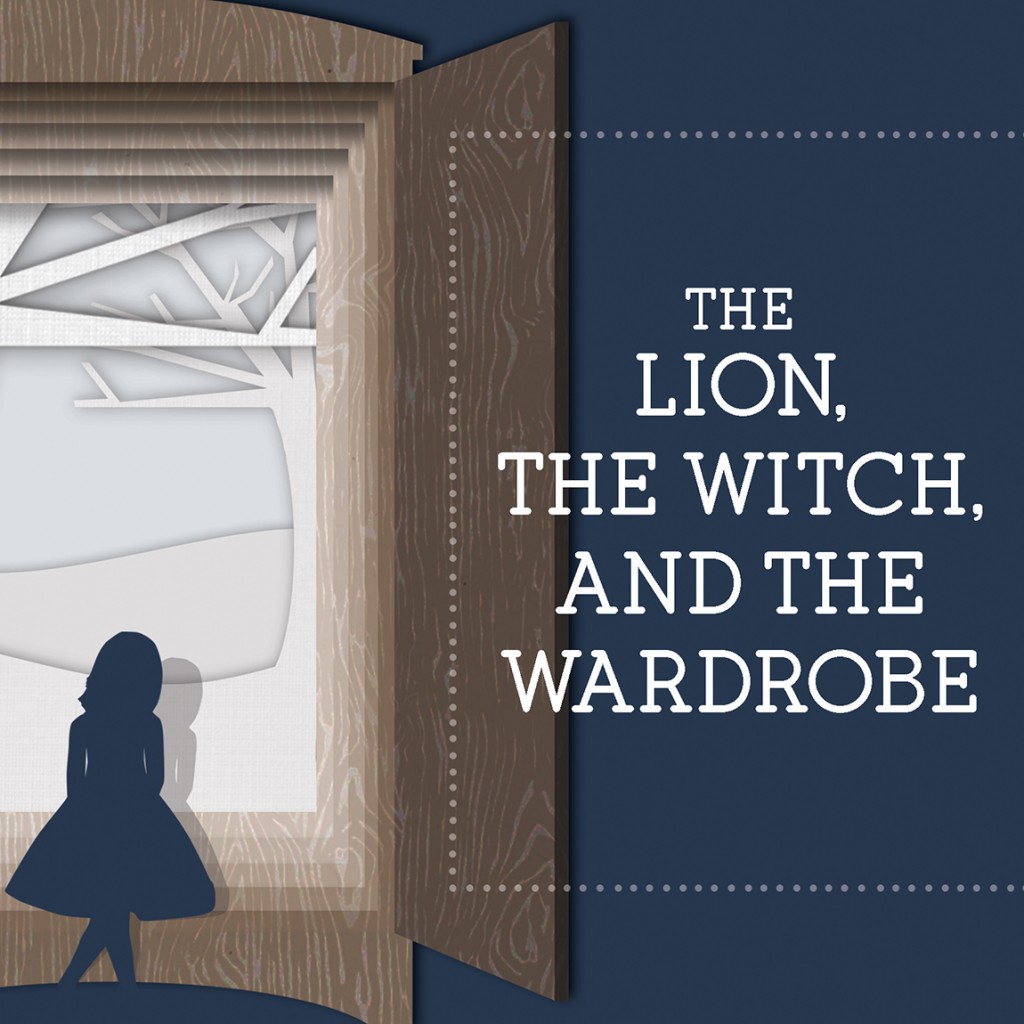 The Lion, the Witch,
and the Wardrobe
From the story by C. S. Lewis
Dramatized by le Clanche du Rand
In Narnia, land of eternal winter, the White Witch holds power over all – any who dare dissent are turned instantly to stone. But one day, a little girl named Lucy enters this magical land through an enchanted wardrobe and signals a great change to come. Go through the wardrobe with Peter and Lucy in this two-actor adaptation of the classic tale of triumph of good
over evil.
PUBLIC PERFORMANCE DATES
Sunday, December 13 – 2:00
Saturday, December 19 – 2:00 & 7:00
Sunday, December 20 – 2:00

---
TICKET PRICES
$18 – adults
$15 – youth under 18
$11-$13 – SUBSCRIBERS
Recommended for Grades 3+