Sound Explorers! Music Builds Exploration!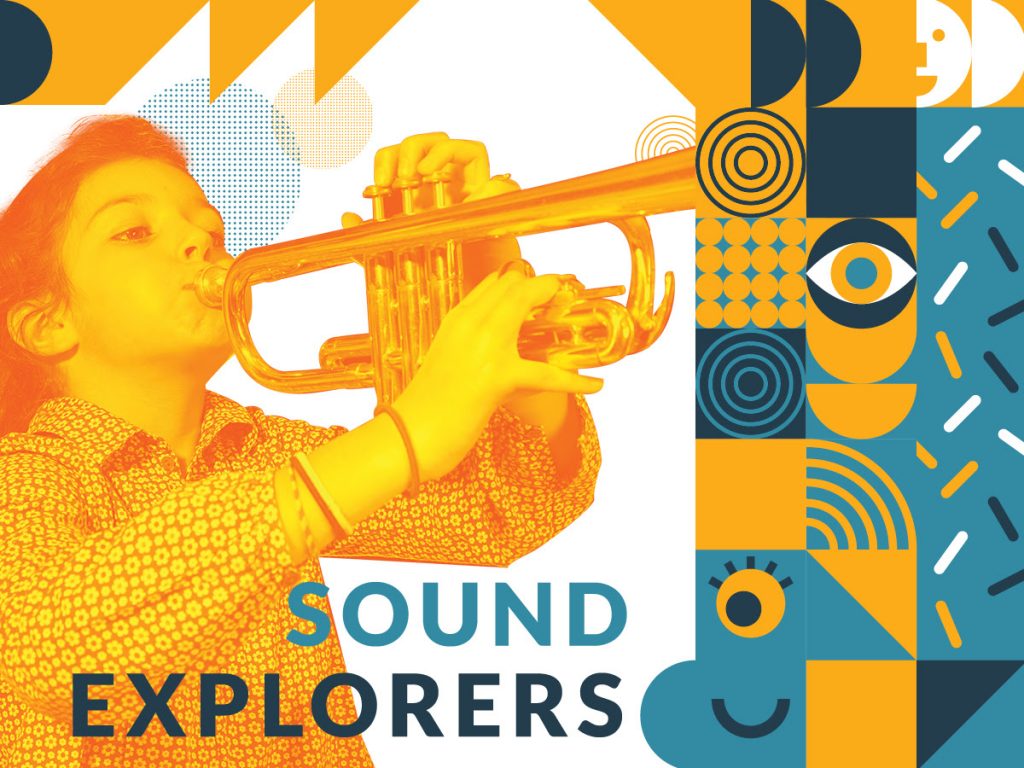 Music Builds Exploration! features music from Star Wars, Guardians of the Galaxy, E.T., with projections of the moon and the stars at the amazing Hummel Planetarium.

A thirty minute concert is followed by thirty minutes for play and discovery at the Instrument Petting Zoo. Ticket prices includes delicious snacks from Trader Joe's.
SPECIAL CONCERT
Tickets: $7, all ages

PLEASE NOTE: Searching "Hummel Planetarium" in Apple Maps will NOT give correct directions to the venue. Use the address below for GPS directions to the Hummel Planetarium:

4440 Kit Carson Dr. Richmond, KY 40475

Click here for more information about directions to the Hummel Planetarium! https://planetarium.eku.edu/directions