Enjoy a sensory friendly jump night at Sky Zone of Lexington!
Do you know a jumper that would benefit from jumping at Sky Zone but needs a more Sensory Friendly experience?
We will turn off the music and dial down the distractions for jumpers of all ages and their families on Monday, January 25th from 6pm-8pm.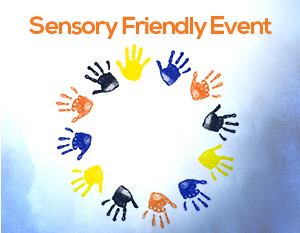 Jumpers can choose a 30 min, 60 min, 90 min or 120 min jump pass. We will donate $4 for each jump pass 60 min or longer to Autism Speaks. Jumpers can enjoy complimentary Mad Mushroom pizza following their jump. Help us spread the word about this very special event!