SHAKER VILLAGE OF PLEASANT HILL 2018 CALENDAR ANNOUNCED Annual signature events, hands – on workshops and guided hikes, an ultra marathon trail run, monthly dining events and more!
Annual flagship events like Chamber Music Festival of the Bluegrass, Well Crafted— Brews + Bands, Craft Fair and HarvestFest anchor this year's calendar with a variety of other special events and workshops hosted throughout the year.
FREE Admission on April 15, 2018
---
2018 Discovery Treks are curated weekend programs designed to inspire new perspectives through Shaker lessons of community, sustainability and ingenuity. Thematic workshops include beekeeping, paddling, Shaker crafts, guided hikes, butterfly tagging and more. Discovery Treks include village admission and dining discounts.
---
Fresh Food Adventures, a dining series celebrating flavor-forward foods and spirits, continue in March with Mayan Trustees' Takeover with Bruce Ucan. From Hike for Beer and Local Farm Feast to Hard Cider Bash and Family Style Quail Supper, Shaker Village's adventurous dining series has something for everyone.
---
Easter Egg Hunt falls on Saturday, March 31. This egg-citing family event is fun for kids of all ages. Guests are invited to hunt for eggs, meet the newest additions to the barnyard family, grab a bite at the food trucks, play games, make a craft and much more.
---
The (un)Pleasant Hill Trail Runs return this year on April 14. Distances include 5k, 10k, 25k and 50k ultramarathon trail runs. New in 2018 is a team option for the 50k.
---
A popular family-friendly event returns in 2018. Brunch with the Babies will be held  April 21 and 22. Guests will enjoy a kid-friendly buffet brunch—either full hot offerings at The Trustees' Table or continental buffet options on the Trustees' Lawn—followed by a personal introduction to the newest additions of the Shaker Village farm family, including lambs, kids, chicks and more.
April 21 Event (Indoor seating SOLD OUT)
Seatings for continental buffet under a tent on the Trustees' Lawn at 9 a.m., 10 a.m., 11 a.m. and 12 p.m.
$20 Ages 13+ (including adults)
$15 Ages 6-12
$10 Ages 2-5
Free under 2 (must register)
CLICK HERE FOR TICKETS
April 22 Event (Indoor seating SOLD OUT)
Seatings for continental buffet under a tent on the Trustees' Lawn at 9 a.m., 10 a.m., 11 a.m. and 12 p.m.
$20 Ages 13+ (including adults)
$15 Ages 6-12
$10 Ages 2-5
Free under 2 (must register)
---
The 12th anniversary celebration of the Chamber Music Festival of the Bluegrass, featuring New York's Chamber Music Society of Lincoln Center , will be held May 26 and 27. Led by CMS artistic directors David Finckel and Wu Han, the Chamber Music Festival of the Bluegrass is a premier Central Kentucky cultural event. Worldacclaimed musicians will present magical concerts in a restored barn, as well as the 1820 Meeting House.
---
The fifth annual Well Crafted—Brews + Bands festival celebrating local craft beer and musicians is June 16. The event brings together a flavorful mix of Kentucky's up and coming local breweries with favorite local musicians in a venue like no other. Celebrating the quality and diversity of Kentucky's music and beer cultures, the festival raises funds for Shaker Village's sustainable environmental initiatives and programs.
---
One of the state's premier craft events, Craft Fair attracts the elite among regional artisans, as well as up and coming new artists. This year's fair will boast an assortment of crafts, including exceptional pottery, jewelry, glassware, woven rugs, needlecraft, basketry, leather goods, floral design and Shaker reproductions. The Shaker Village Craft Fair will be held Aug. 4 and 5.
---
HarvestFest, the annual down-home harvest celebration for the entire family, will be held Sept. 29 and 30. Guests of all ages will have the opportunity to meet the farm animals, enjoy live music, climb hay stacks, paint a pumpkin, taste apple butter made from apples in the orchard and much more.
---
Trick-or-Treat falls on October 26 and 27. Kids will enjoy a fun and spooky evening trek along the Village road, gathering treat and maybe even a trick or two! Guests can take a hay ride, enjoy live music, food and drink, and warm up by the bonfires.
---
One of the region's most unique events, Blessing of the Hounds, will be held Nov. 24.   The traditional blessing of the hounds, riders and the fox will be followed by the Long Run Woodford Hounds' first meet of the formal season.
---
The 2018 special event calendar will be completed with The Holidays at Shaker Village Dec. 1-31. During the holiday season, Shaker Village will bustle with lighthearted moments that remind guests of long ago winter days filled with wonder and laughter. Shaker Village is closed Dec. 24 and 25.
Additional information, including dates, times and prices, can be found online at shakervillageky.org or by calling 800.734.5611.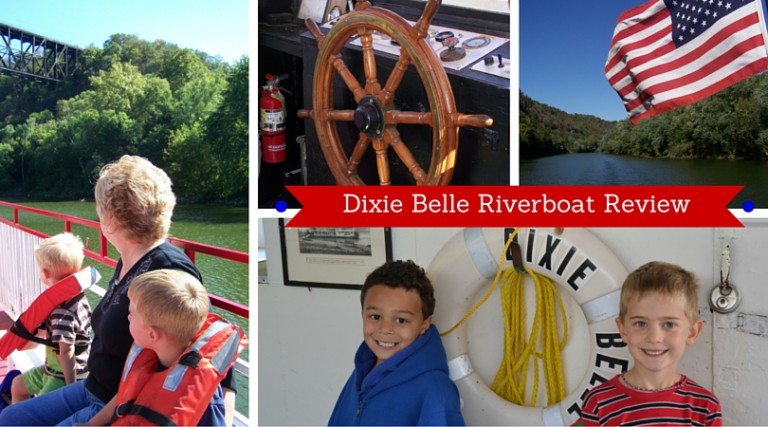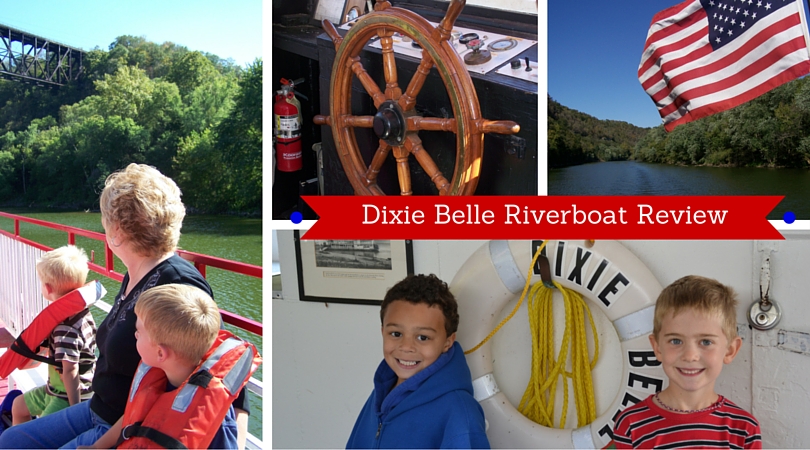 ABOUT SHAKER VILLAGE OF PLEASANT HILL Recently named a top hidden travel destination by BBC News, Shaker Village of Pleasant Hill is a landmark destination that shares 3,000 acres of discovery in the spirit of the Kentucky Shakers. With 34 original Shaker structures, the site is home to the country's largest private collection of original 19th century buildings and is the largest National Historic Landmark in Kentucky. Demonstrating a commitment to community, sustainability and ingenuity, Shaker Village embraces three pillars rooted in time-honored Shaker legacies, including balanced preservation and conservation; engaged learning and exploration; and warm, spirited hospitality. Onsite services at Shaker Village of Pleasant Hill include overnight accommodations, dining, beverage and catering services, three craft shops, exhibitions in historic buildings, a farm and garden area, the Dixie Be lle Riverboat and 1,200 acres of restored native prairie. For more information, please visit shakervillageky.org.