Kick off summer with carnival rides, bingo, pony rides and more at the Seton Country Fair!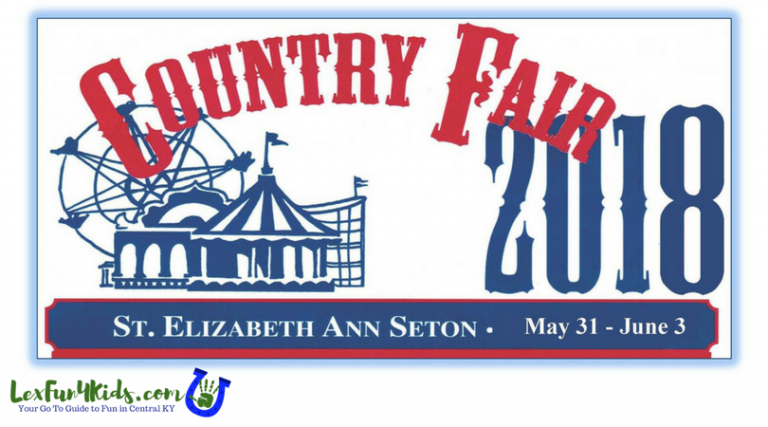 Thursday May 31st – 6PM~11PM
Friday June 1st – 6PM~11PM
Saturday June 2nd – 2PM~11PM
Sunday June 3rd –  Noon – 3PM
Info from 2017 – Be watching for current 2018 info…..
Admission is $1 per day with the exception of Sunday and Sunday is free!
1730 Summerhill Drive
Lexington KY
✦ Carnival rides & games
✦ Pony rides & petting zoo
✦ Rummage sale
✦ Casino/Bingo
✦ Great food
✦ Variety raffle
✦ Capital Prize: $5,000