Enjoy celebrating ALL SIDES!
NoSide Festival 2016
1555 Georgetown Street
October 22, 2016
12 pm – 6 pm
NoSide One World Market
It's ONE World we're living in! Come by and enjoy our first NoSide Pride One World Market! Unlike many of the local markets we're inviting tons of diverse vendors from ALL backgrounds to show us your culture through hand-crafted/ handmade items, local/ regional services, community organizations and non-profits.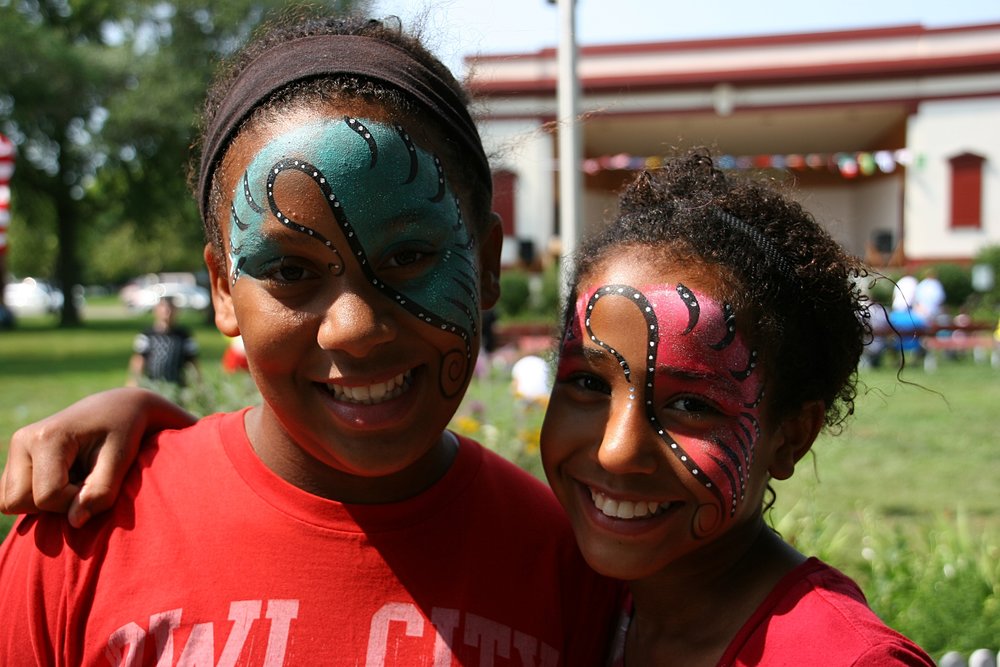 NoSide The Village
We learn it takes a village to raise a child. Within our One World Market is The Village, an area where kids can grow and play together in a safe and educational environment.
Activities include: inflatables, face-painting, science demos and interactive booths.
BUT WAIT! It doesn't stop there…. we've created a special place for girls of color to feel empowered and showcase there own creativity. Check out our BrownGirl Village inside The Village too!