The Mary Todd Lincoln House will celebrate Presidents' Day on February 19, 2018 with a special program for children and their families.

The event will run from 
10 a.m. to 1 p.m.

, with activities that explore the theme "Presidential Pastimes." Inspired by the leisure activities that Mary, Abraham, and their children enjoyed—from marbles to music—this informal event is intended for children ages 5-10, but everyone is welcome.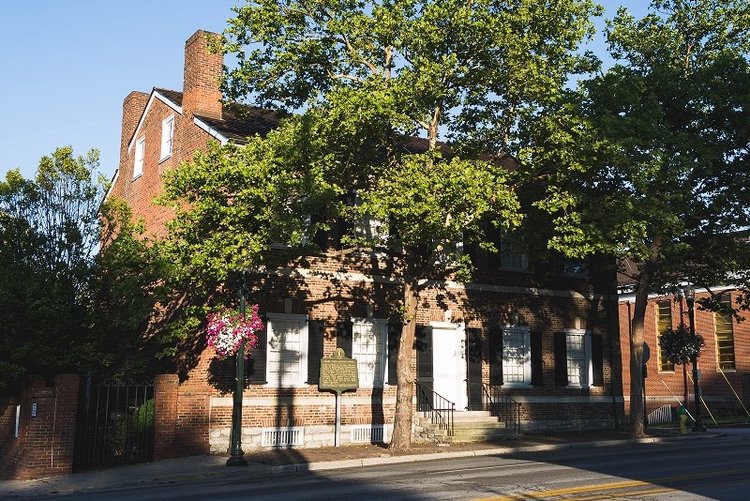 The family event is free to children through age 18. Children under 13 must be accompanied by a paying adult. Adult admission is $10. Doors open at 10a.m. with the last entrance at 12 noon. Please allow one hour to complete the activities. The Mary Todd Lincoln House is located at 578 West Main Street in downtown Lexington. Free parking is located directly behind the house with overflow parking available in the Cox Street parking lot. In case of inclement weather or for other information, call 859-233-9999 or visit www.mtlhouse.org.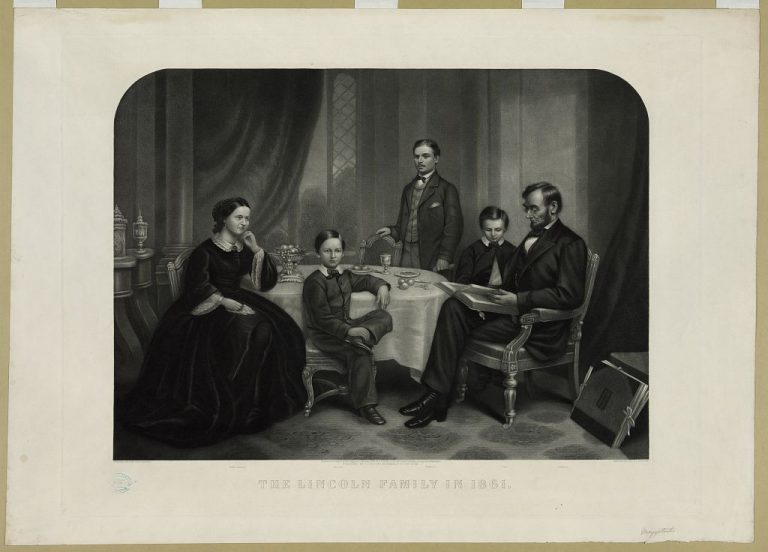 The Lincoln Family in 1861, Courtesy of Library of Congress)
The Mary Todd Lincoln House explores the life and times of America's most fascinating first lady through tours and public programs. Sophisticated and educated, Mary Lincoln was versed in politics and devoted to her husband Abraham Lincoln. On the surface, her success in the White House seemed assured. Yet few women in American history have endured as much controversy and tragedy. Visitors learn more about the complex life of Mrs. Lincoln through visiting to her girlhood home, where she brought her husband Abraham Lincoln and their children to visit in 1847.