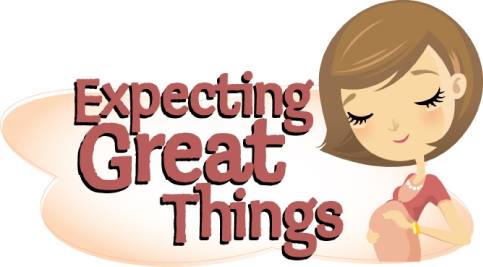 Expectant parents can get the answers to many questions about giving birth and babies at Baptist Health Lexington's Expecting Great Things maternity event Saturday, March 25 from 11 a.m. to 1:30 p.m. at the Keeneland Entertainment Center off Versailles Road.
The free event allows participants to ask a wide range of questions of OB/GYNs and pediatricians. Attendees can peruse a number of educational booths and enjoy great food and win prizes. Expectant dads can even participate in a diapering contest.
No pre-registration is necessary.
---

Join us for the 18th Annual Maternity Fair – presented by the Women's Hospital Saint Joseph East.
Registration for the Maternity Fair will begin on April 3rd.
Saturday, April 29th, 2017
9 a.m. – 12:30 p.m.
Marriott Griffin Gate
1800 Newtown Pike
Lexington, KY 40511
Maps and Directions
Physician Panel
Physician panels will be ongoing throughout the day. Physicians will take questions and speak on a number of topics. Check back soon for more information!