My family was recently offered a chance to try Label Daddy Peel and Stick labels.  These labels are personalized for your child and are great for all sorts of items.  Label Daddy is the number one solution for labeling your belongings! Remember to label all clothing, sports equipment and other personal belongings your kids bring to school, camp, sports leagues, day care, and other places. Label Daddy labels keep them from getting lost or mixed up with others.
These labels are super durable peel-and-stick washable labels — they're washer/dryer safe, microwave safe, dishwasher safe and UV resistant! Label Daddy labels are also fun and attractive. You design your own labels! Pick from tons of colors, sizes and logos, including Disney and Marvel characters, MLB, NBA, and NHL team logos, other sport and fun logos, and more. Our exclusive laminated coating gives labels an extra layer of protection and is a must for camp! These labels are made in the USA and shipped directly to you worldwide.
Save 20% on your entire Label Daddy order.  Use code USFAMILY20 at checkout.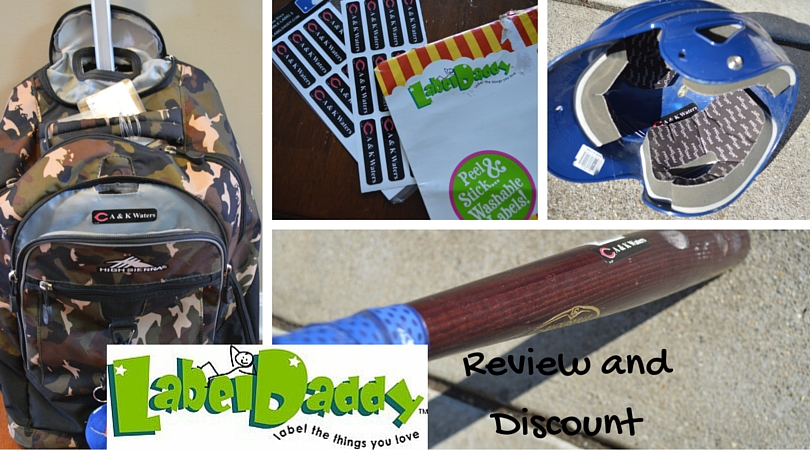 There are dozens of items, sizes, and designs to choose from including Disney, sports (MLB, NHL, NBA), sports shapes, allergy alerts, zipper tags, and much more!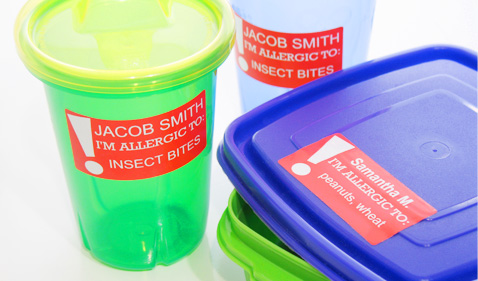 We ordered labels that had both our kids' initials on them.  We can share the things we label and not worry about who gets what.  You can choose very small labels that will fit inside shoes and on labels for clothes or larger ones for bags and luggage.  The ones we put on water bottles are my very favorite – no more rewriting names with Sharpie over and over!  They have stayed on wonderfully even after lots of washing.  They aren't just 'paper' labels – they are durable and coated so they won't wash off.  They even come with a handy tip sheet so you can review all the dos and don'ts for your labels.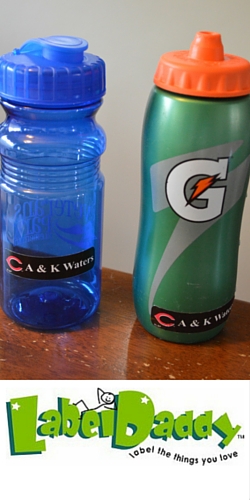 Your group can even sell them as a fundraiser.
Grab a great deal with this special code!