Hats Off Day is the only day of the year that entrance to the Kentucky Horse Park is free.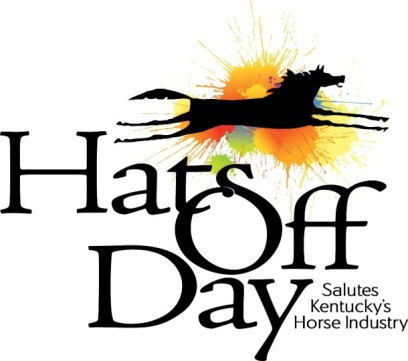 This popular event is a day of family-friendly events designed to celebrate the horse and will be held on July 29 from 4 to 10 p.m. 2017's theme is "Memories of Man O' War" and the day will include activities to honor the well-known horse legend.

Hats Off to Kentucky's Horse Industry Day is a celebration of the horse and its impact on the state of Kentucky. The day offers fun family activities including arts and crafts for children,  pony rides, interactive educational booths, an exclusively equine book fair, thrilling equestrian competition, and it's all free! Hats Off Day is the only day of the year an entire family can enjoy the Kentucky Horse Park and all it has to offer, at no cost!  2017 promises to be very exciting!  There's something for everyone — competition, a terrific book fair, great amenities and fantastic entertainment for the whole family!
Hats Off Day is presented by Rood & Riddle Equine Hospital, Central Bank and Zoetis.
Date: July 29, 2017
Location: Kentucky Horse Park
Time: 4-10 p.m
CLICK HERE for the full schedule