There are so many great things happening I've expanded the weekend fun to include Thursday!  Enjoy lots of great events around the bluegrass as we welcome spring – although the weather hasn't gotten the memo!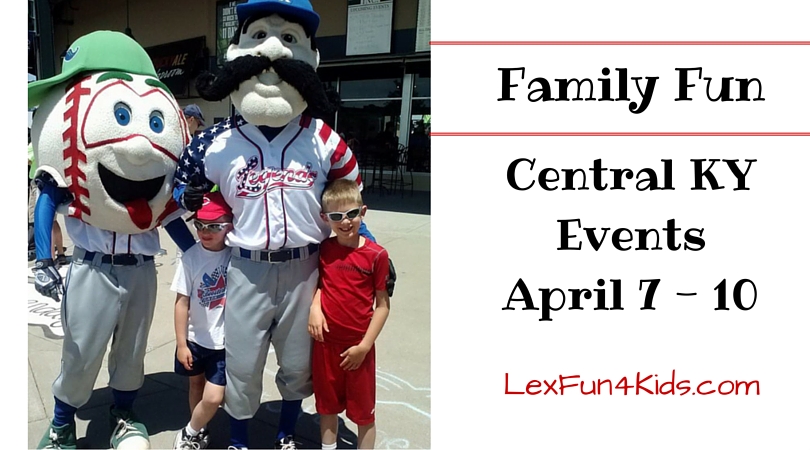 Many more great events and info are on the Lex Fun 4 Kids Calendar – CLICK HERE

Thursday, April 7
Everything for Kids Consignment Sale 5 pm – 9 pm
The Makery at the Village Branch Library – Teens in grades 6-12, 5:30 pm to 6:30 pm
Living Arts and Science Center Family Discovery Night – Hands On Insects  6 pm – 8 pm
Lexington Legends Season Opener 7:05 pm
Friday, April 8
Kentucky Children's Garden Storytime  11 am, 1 pm and 3 pm
Mary Queen Consignment Sale 4 pm – 8 pm
Saturday, April 9
Keeneland Sunrise Trackside and Breakfast with the Works 7 am – 12:30 pm
Percussion Petting Zoo at Joseph Beth 11 am
Meet a Musician – Northside Library 2 pm
Stargazing at Raven Run 8:30 pm
Sunday, April 10
Duck for President at Lexington Children's Theatre 2 pm
Lexington Legends – Kids Club Day 2:05 pm
Check out our latest GIVEAWAY!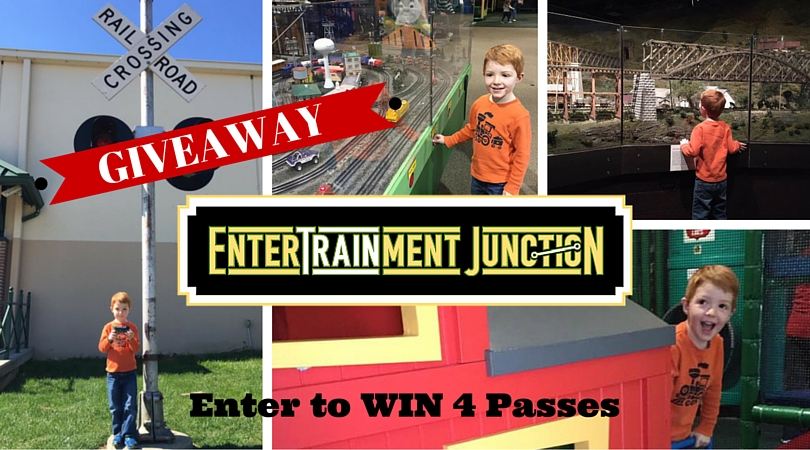 Plan some FREE fun later this month!