Date/Time
Date(s) - 03/24/2019
2:00 pm - 3:00 pm
Cost: $20 adults, $15 children
NOTE THIS EVENT HAS ALREADY OCCURRED
Location
Lexington Children's Theatre
Categories
September, 1962. Ever since I was just a kid, I have dreamed of becoming an astronaut. Of not just looking at the moon through my telescope or watching movies about what it might be like, but actually discovering it for myself. And guess what? My dream might actually be possible! The Space Race is on – and now I'm racing to be a part of it. I'll do whatever it takes – graduate early, go to interview after interview, start flight training – I just have to be on that Apollo Program team. My name is Scott Gibson, and one day soon, I am going to touch the stars.
Enjoy Apollo: To the Moon at the Lexington Children's Theatre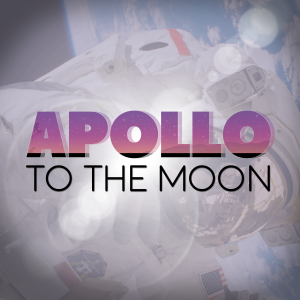 PUBLIC PERFORMANCES: 
Sunday, March 17 – 2:00pm
Saturday, March 23 – 7:00pm
Sunday, March 24 – 2:00pm
SCHOOL MATINEES: 
March 20 – 22, 25 – 27 at 10:00 & 11:45am
By Mary Hall Surface
Best enjoyed by ages 8 and up
Best enjoyed by 3rd grade and up
Performed on the LCT Main Stage and on Tour
You'll like this play if you like stories about: history, space, the moon landing, NASA
Approximately 1 hour long

Event Website
Event Website:
http://www.lctonstage.org/event/apollo-to-the-moon/
Download the event (.ics format) to your event calendar at this link: iCal
Add this event to your Google Calendar at this link:
Disclaimer: Please double check event information with the event organizer as events can be cancelled, details can change after they are added to our calendar, or we can make mistakes.