Camp CREATE provides arts enrichment and learning activities for children ages 4 – 12. Our unique camp is full of playful experimentation of art processes and materials. We encourage individual expression and imaginative exploration of each child's artistic ideas. Please join us for a fun-filled summer!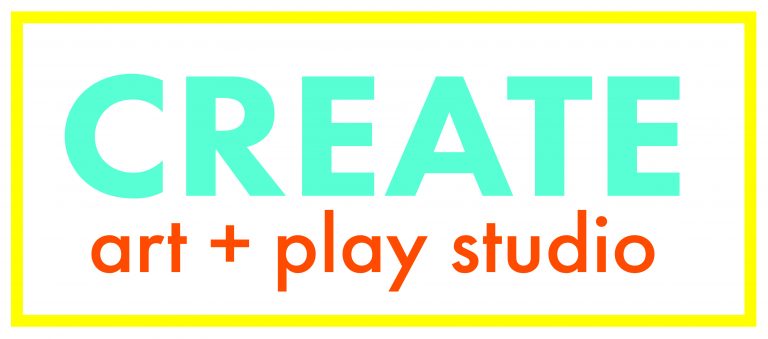 Half Day (9am -12pm) or Full Day (9am – 4pm).
Extended day options are available. We offer a UK and sibling discount.

June 3-7 Cardboard Creations
June 10 – 14 Sew Much Fun
June 17 – 21 Fairies and Unicorns
June 24 – 28 Slime and Potions
July 8-12 Mixed Media
July 15 -19 DIY Designer
July 22- 26 Dollhouse Camp
July 29 – Aug 2 Under the Sea
Aug 5 -9 Art Lab