Salato Wildlife Education Center has some fun activities planned this month.
We're pleased to offer Wild Encounters every Friday in the month of May!  These programs are your chance to get a closer look at some of the animals that call Salato home.  We'll have staff on hand to answer questions and show off at least one live species from our collection of native wildlife.  Your Wild Encounter begins at 3pm.
May Events
Check out the Lex Fun Review for more info on Salato – it's a great spot for a day of family fun!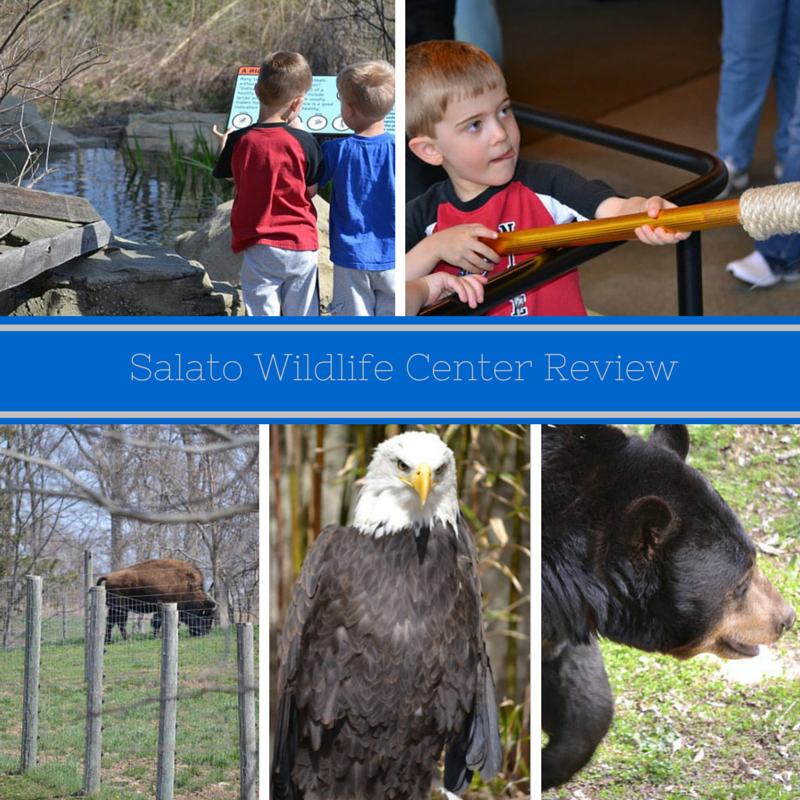 If you're looking for something fun and local for your family spring break, look no further than the Salato Center!  Prowl the center's indoor and outdoor exhibits or set out on an outdoor adventure along our hiking trails.
You can now view daily programs and activities online by going to fw.ky.gov, clicking "education", then "Salato", then "events"