Salato Wildlife Education Center has some fun activities planned this month.
Check out the Lex Fun Review for more info on Salato – it's a great spot for a day of family fun!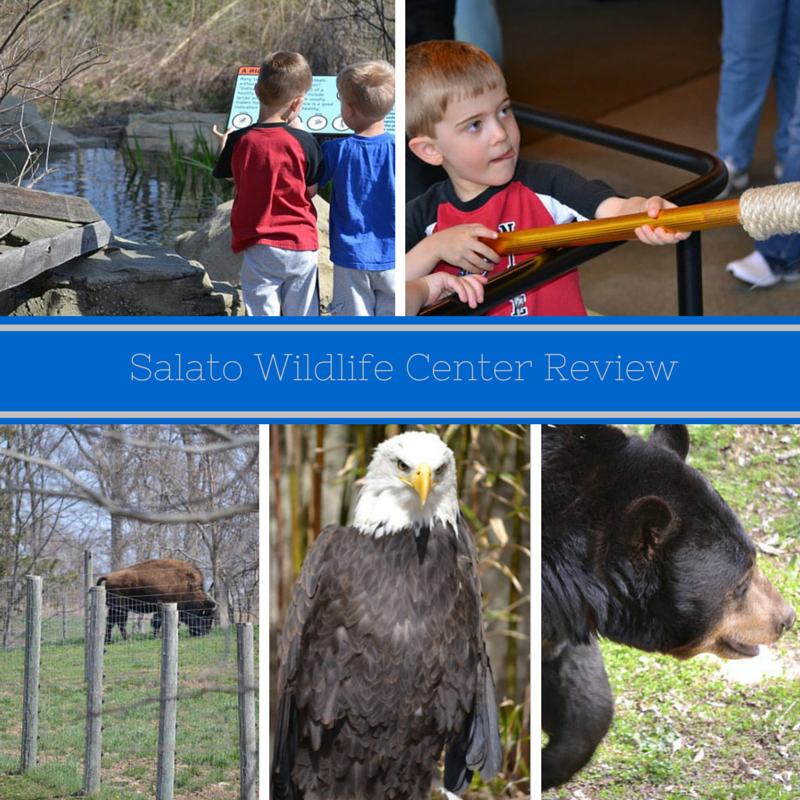 If you're looking for something fun and local for your family spring break, look no further than the Salato Center!  Prowl the center's indoor and outdoor exhibits or set out on an outdoor adventure along our hiking trails.
*Join us for a 'Wild Wednesday' on April 5th at 2:30 pm that features a Reptile Roundup – your chance to see and feel some of the snakes and turtles that reside at the Salato Center.  Have you ever wondered what a snake feels like to the touch, or which turtle lives in your garden?  This is your chance to find out!  No registration required; free with general admission into center.
*Join us Saturday, April 22nd from 2:30 to 3:30pm for a Meet-A-Critter, one of our most popular programs! This is your opportunity to get an up close and personal look at some of the animals that call the Salato Center home. Those hoping for a hands-on encounter will have the chance to touch snakes and turtles while the groundhog and raptors can be admired from a close distance. No registration required; free with general admission into the center
You can now view daily programs and activities online by going to fw.ky.gov, clicking "education", then "Salato", then "events"